eTwinning for Future Teachers
eTwinning involves initial teacher education (ITE) as a strategy to expand its reach and engage future teachers. A growing number of examples demonstrate that introducing eTwinning into the education of student teachers is very valuable to them and their institutions.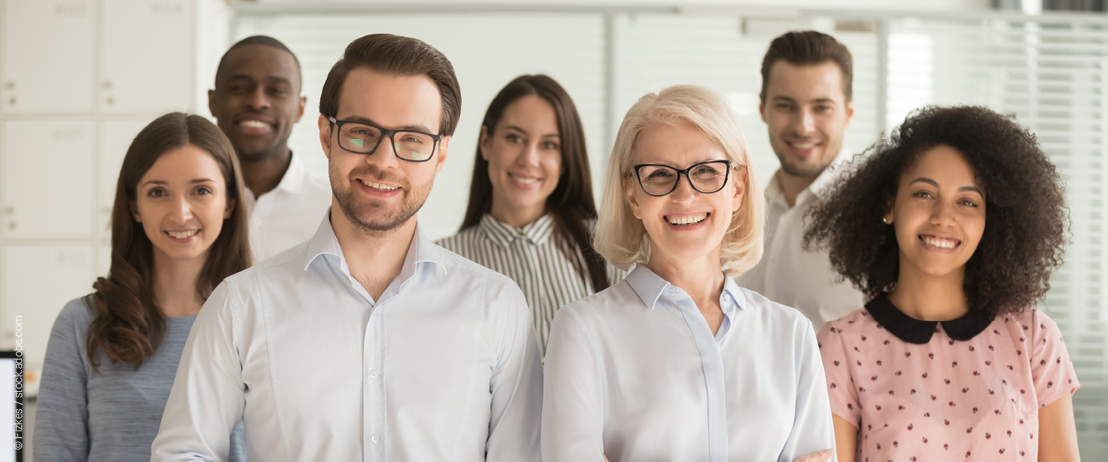 From practically applying 21st-century skills to engaging in international, collaborative projects, the activities related to 'eTwinning for Future Teachers' are a perfect example of how eTwinning can help the development of new generations of teachers.

The contribution of eTwinning in initial teacher education has the following benefits:
discovering and implementing project teaching and multidisciplinary work,
developing ICT and language skills,
European, international, and intercultural experiences,
developing professional skills (project management, setting goals, planning, teamwork),
reflecting on professional practices; exchanges with teachers from other education systems.
How to participate

Models to introduce eTwinning vary by country and institution but include two main activities:
including an 'Introduction to eTwinning' module in the initial teacher education curriculum,
creating small collaborative eTwinning projects for teacher educators and/or student teachers (at local, national, and international level), or small eTwinning projects with pupils when student teachers are on placements in schools.
The eTwinning national support organisations (NSOs) provide initial teacher education institutions with training, technical support, and assistance in connecting institutions with students in other countries.

To gather information on ways of participating, initial teacher education institutions (both educators and student teachers) have eTwinning groups, different models, examples of ITE activities, a showcase of presentations, and a partner-finding forum at their disposal.

How to join

This area of eTwinning is restricted to a limited number of institutions, which must have a formal agreement with their country's NSO. If you are a student teacher or a teacher educator and you would like to know more, please contact your NSO.