Supportive partners
The European School Education Platform supportive partners are initiatives, bodies, and non-governmental institutions whose principles, values, and objectives align with the platform's.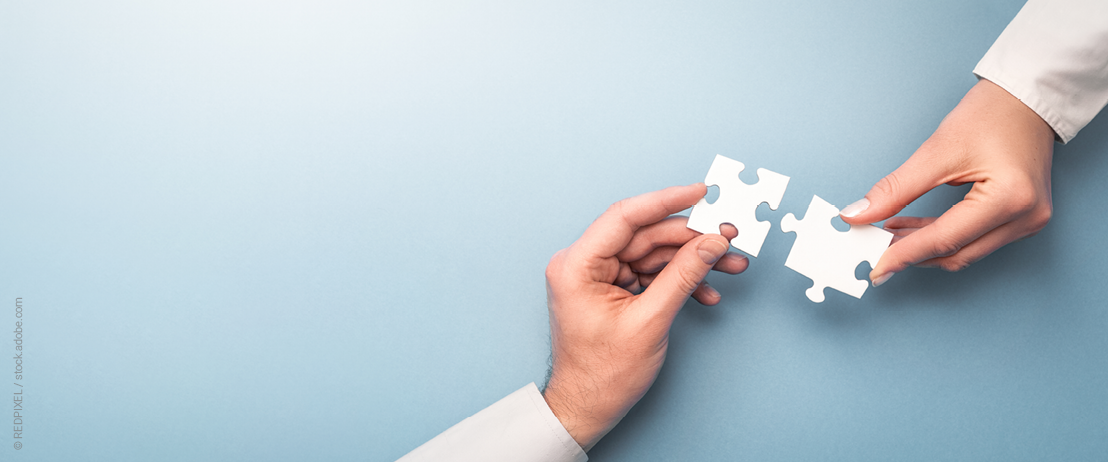 The collaboration aims to share expertise and provide the community of users with expert support on a variety of topics through different channels such as publications, resources, and professional development events, etc.

How do you become a supportive partner?

Organisations who are interested should carefully read and agree to the Charter for Supportive Partners, which explains the basis for the collaboration, the minimum requirements, and the suggested activities. After this, the organisation's representatives are invited to apply via the online application form. The platform's steering committee will then make the final decision on whether the applicant organisation is approved as a supportive partner. The status of partners is renewed and evaluated on an annual basis. 
List of supportive partners
Scientix – The Community for Science Education in Europe (coordinated by European Schoolnet)