Navigating the European School Education Platform
Through this self-paced course, users of the European School Education Platform will get the chance to explore and become familiar with the functions and opportunities that the platform offers.
Next upcoming session:
30.04.2023 - 31.12.2027
Description
More specifically, in this course we will focus on the professional development offer of the European School Education Platform, explore the recognition opportunities for schools and teachers participate in networking activities, become familiar with eTwinning and learn how to achieve better quality in eTwinning projects.
The course will continue to be updated in accordance with the platform's new features and developments.
Learning objectives
The course participants will:
Navigate the European School Education Platform
Get an overview of the professional development offer
Explore the recognition opportunities for schools and teachers
Find people, organisations and schools to collaborate with
Participate in projects and professional development opportunities
Become familiar with eTwinning
Focus on the creation of eTwinning projects
Understand the usability of the TwinSpace as well as its functions
Explore ways of managing the TwinSpace in an effective way
Learn about the Quality Label Framework used by all National Support Organisations to evaluate eTwinning projects
See relevant examples of project activities for each criterion in all age categories
Explore tips and ideas on the different phases of the project and also tips to overcome different challenges e.g., unreliable partner.
Methodology & assessment
This module is self-paced and open-ended.
Certification details
A certificate of completion will be provided upon completing the final activity. The certificate shows the name of the learner and key course details such as the estimated learning hours, the learning objectives, and a link to the course homepage.
Pricing, packages and other information
Additional information
Language:

Target audience ISCED:

Primary education (ISCED 1)

Lower secondary education (ISCED 2)

Upper secondary education (ISCED 3)

Target audience type:

Higher education institution staff

Teacher

Teacher Educator

Learning time:
Upcoming sessions
Starting on 30.04.2023 - Ending on 31.12.2027
More courses by this organiser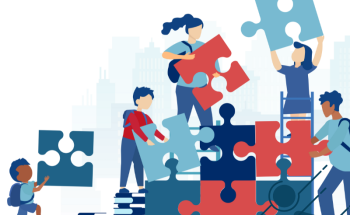 Organisation picture
Organised by
European Commission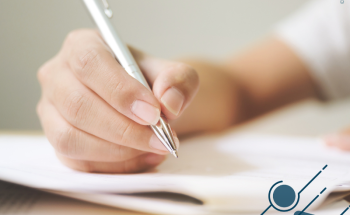 Organisation picture
Organised by
European Commission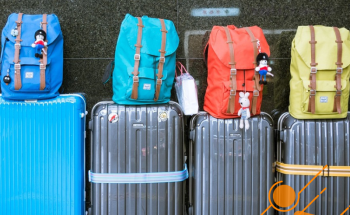 Organisation picture
Organised by
European Commission