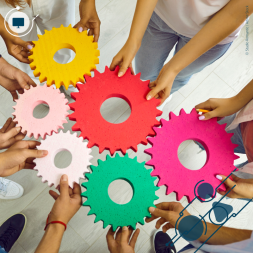 Quality eTwinning Projects 1: Collaboration between Partner Schools and Use of Technology
International collaboration is the key factor in meeting new challenges in the world of constant development of ICT tools and the continuous shift of students' present and future roles. Quality projects are what can teach the exact skills required in the fast-paced world of today.
Next upcoming session:
13.02.2023 - 01.03.2023
Description
This course is the first of the Quality eTwinning Projects series that focusses on the first two criteria of the Quality Label Framework used by all National Support Organisations to evaluate eTwinning projects:
Collaboration among Partner Schools
Use of Technology
It can substantially contribute to the exploration of activities aimed at improving international collaboration and the effective utilization of accessible ICT tools, combined with recommendations for applying them to a wide range of educational needs. Additionally, this course will guide the participants through a range of communication techniques and give them the opportunity to create a project plan to promote collaborative activities in accordance with the National Quality Label requirements carried out with the assistance of various online tools.

Are you interested in enriching your lessons with collaborative activities and online tools? Would you like to obtain a Quality Label for your eTwinning projects? Then this course is for you!
Learning objectives
The course participants will:
Be introduced to the first two criteria of the Quality Label Framework
Explore activities to improve international collaboration
Discover online tools for the effective implementation of collaborative activities
Improve their communication skills
Create their own project plan
Review 3 project plans of their peers.
Methodology & assessment
The course is offered as an asynchronous course with flexibility in regard to when and where participants follow the course content and join the course activities. However, there is a final deadline in place for the submission of a course product. Participants are required to actively contribute to the course activities by sharing their work and submitting a course product. This product is submitted and assessed by peers or the course instructor in the final module of the course.
Certification details
Upon successful completion of the course a digital course certificate is awarded. The certificate shows the name of the learner and key course details such as the estimated learning hours, the learning objectives, and a link to the course homepage.
Pricing, packages and other information
Additional information
Language:

Target audience ISCED:

Primary education (ISCED 1)

Lower secondary education (ISCED 2)

Upper secondary education (ISCED 3)

Target audience type:

Head Teacher / Principal

Teacher

Teacher Educator

Learning time:
Upcoming sessions
Starting on 13.02.2023 - Ending on 01.03.2023
More courses by this organiser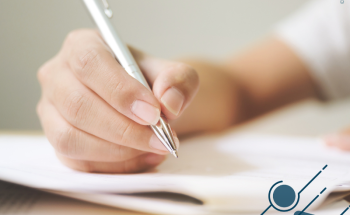 Organisation picture
Organised by
European Commission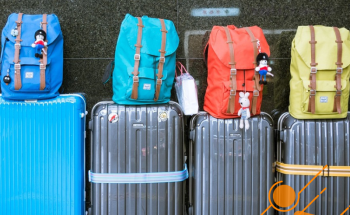 Organisation picture
Organised by
European Commission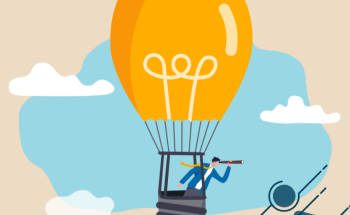 Organisation picture
Organised by
European Commission