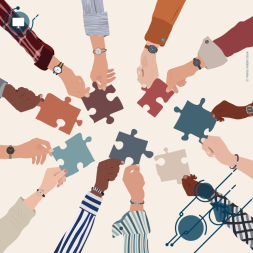 eTwinning Projects and TwinSpace
This course is the first one of the European School Education Platform course series that aims at introducing users to the new European School Education Platform through short tutorials and the opportunities it offers.
Description
The first short course focusses on the creation of eTwinning projects and management of TwinSpace. More specifically, we will navigate in the European School Education Platform, learn how to edit our profile, find partners and add contacts as well as discover how to create our eTwinning project step by step. Additionally, we will learn more about the TwinSpace, how to build pages, create online meetings, upload material and more.
Learning objectives
More specifically, this course intends:
To have teachers navigate in the European School Education Platform
To familiarize teachers with eTwinning projects
To focus on the creation of eTwinning projects
To understand the usability of the TwinSpace as well as its functions
To explore ways of managing the TwinSpace in an effective way.
Methodology & assessment
The course is offered as an asynchronous course with flexibility in regard to when and where participants follow the course content and join the course activities. However, there is a final deadline in place for the submission of a course product. Participants are required to actively contribute to the course activities by sharing their work and submitting a course product. This product is submitted and assessed by peers or the course instructor in the final module of the course.
Certification details
Upon successful completion of the course a digital course certificate is awarded. The certificate shows the name of the learner and key course details such as the estimated learning hours, the learning objectives, and a link to the course homepage.
Pricing, packages and other information
Fee:

Currency:

Package contents:

Additional information:
Additional information
Language:

Target audience ISCED:

Early childhood education (ISCED 0)

Primary education (ISCED 1)

Upper secondary education (ISCED 3)

Target audience type:

Student Teacher

Teacher

Teacher Educator

Learning time:
More courses by this organiser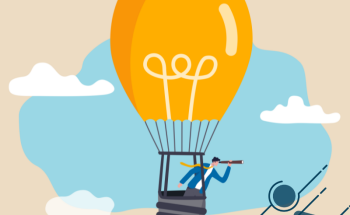 Organisation picture
Organised by
European Commission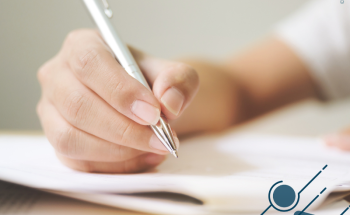 Organisation picture
Organised by
European Commission