Guidelines for teachers: Tackling disinformation and promoting digital literacy
The European Commission has released a set of guidelines to tackle disinformation and promote digital literacy in educational settings.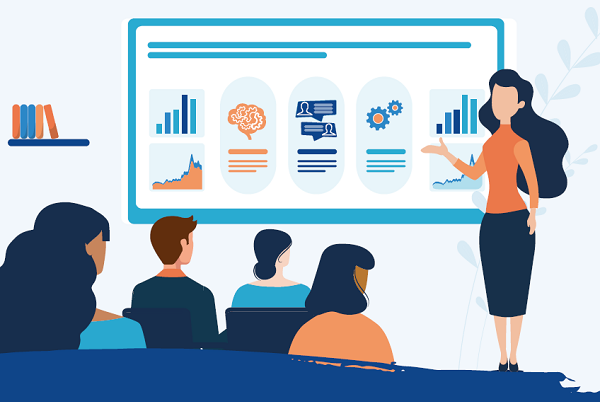 The guidelines are designed for primary and secondary school teachers with or without digital competences. It includes practical tips and activity plans for teachers to promote the safe and responsible use of digital technologies and to strengthen their students' critical thinking skills. The guidelines were informed by a Commission Expert Group as part of the Digital Education Action Plan (2021-2027). 
Languages available: EN, BG, ES, CZ, DA, DE, ET, EL, FR, GA, HR, IT, LV, LT, HU, MT, NL, PL, PT, RO, SK, SL, FI, SV
Further reading
Additional information
Education type:

Evidence:

Funding source:

Intervention level:

Intervention intensity:

Published by:

Target audience:

Head Teacher / Principal

Student Teacher

Teacher

Target audience ISCED:

Primary education (ISCED 1)

Lower secondary education (ISCED 2)

Upper secondary education (ISCED 3)

Year of publication: