The Girl Who Kept Her Eyes Open – A book for children
This children's book aims to raise awareness of the challenges faced by children and adults fleeing war.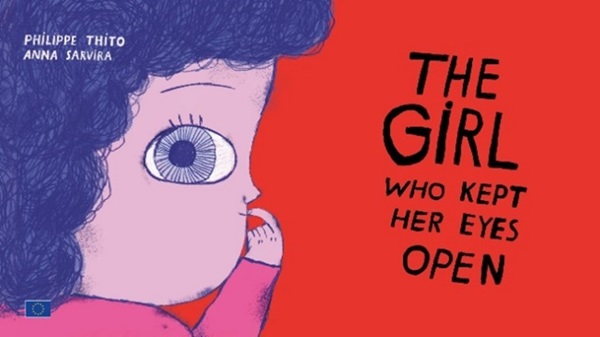 The book tells the story of a young Ukrainian girl who crosses paths with an exceptionally perceptive girl in her new school. Through their journey, the book illustrates the importance of paying attention to others and offering them support when they are integrating into a new country after fleeing war.
Aimed at children aged seven to ten, and parents and educators, this book is a tool for discussing the complex impact of Russia's war of aggression against Ukraine in an approachable way.
Available in 13 languages (English, French, Dutch, Bulgarian, Croatian, Czech, Estonian, Hungarian, Latvian, Polish, Romanian, Slovak and Ukrainian).
Further reading
Additional information
Education type:

Evidence:

Funding source:

Intervention level:

Intervention intensity:

Published by:

Target audience:

Teacher

Student Teacher

Head Teacher / Principal

Pedagogical Adviser

School Psychologist

Parent / Guardian

Target audience ISCED:

Primary education (ISCED 1)

Year of publication: