Attracting and retaining teachers and school leaders: a guide for career frameworks 
Improving the visibility and accessibility of opportunities for professional development has been identified as an important step in creating a profession that is attractive, motivating and fulfilling.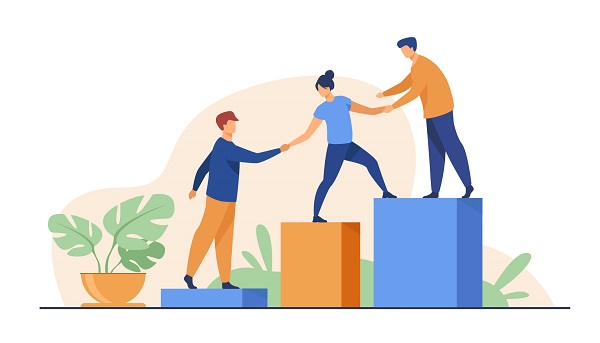 A recent European Commission report illustrates how six countries (Albania, Cyprus, Greece, Malta, Portugal, and Romania) have developed and implemented national school career frameworks by engaging in peer-learning.
Country case studies

In Greece, Malta, and Portugal, the focus was predominantly on mapping, signposting, and clarifyingdiverse roles and career pathways, while Romania developed a teacher-to-teacher mentoring programme.
In Portugal, for example, an integrated and user-friendly guide to the teaching profession was developed, which provides easily accessible information about pathways and development opportunities. This is accompanied by a motivational video featuring three teachers at different stages of their careers. They share their testimonies and discuss the opportunities for professional development they've had in the teaching profession.
The focus of the Albanian case study was to create opportunities for quality teacher training and career progression and to develop the national teacher qualification scheme by evaluating teachers' performance and identifying learning needs.
In Cyprus, the goal was to facilitate and improve self-evaluation procedures in Cypriot schools through teacher training. It represented an opportunity to align the professional development of teachers with the school and system needs by identifying areas for action.
A teacher from Cyprus said: 'We now have a clear path and steps of the process of self-evaluation and feel confident to implement it.'
 
Co-developed recommendations
A shared language and vision concerning role expectations and requirements,
A career framework, which should be both accurate and user-friendly,
A demonstrated understanding of teachers' individual motivations and ambitions,
A variety of types of opportunities and support structures for teachers and school leaders.
Additional information
Target audience:

Head Teacher / Principal

Student Teacher

Teacher

Teacher Educator