eTwinning for entrepreneurial education: developing the next generation of innovators
Entrepreneurial education typically aims to equip teachers with the knowledge to foster an entrepreneurial mindset among students and integrate entrepreneurship principles into their teaching practices with the help of their eTwinning Projects. 
Description
  The general aims of this short course revolve around:  
Nurturing an entrepreneurial mindset
Developing practical skills
Fostering innovation
Encouraging entrepreneurial action
Promoting social and sustainable entrepreneurship
Foster a culture of innovation and creativity
Using eTwinning as a tool to assist students to create creative and original ideas and tangible outcomes to tackle with the real-world problems using critical thinking design thinking problem solving skills with a collective mindset. 
Learning objectives
  The objective collectively aims to equip participants with the mindset, skills, knowledge, and support needed to embark on an entrepreneurial journey and increase their chances of entrepreneurial success by: 
Problem-Solving and Adaptability 
STEM and STEAM models 
Leadership and Teamwork 
Ethical and Social Responsibility 
Risk Management 
Product Development
Networking and Relationship Building 
Opportunity Recognition 
Creating innovative eTwinning projects in their schools and organisations.
Methodology & assessment
The course is offered as an asynchronous course with flexibility in regard to when and where participants follow the course content and join the course activities. However, there is a final deadline in place for the submission of a course product. Participants are required to actively contribute to the course activities by sharing their work and submitting a course product. This product is submitted and assessed by peers or the course instructor in the final module of the course.
Certification details
  Upon successful completion of the course a digital course certificate is awarded. The certificate shows the name of the learner and key course details such as the estimated learning hours, the learning objectives, and a link to the course homepage.
Pricing, packages and other information
Additional information
Language:

Target audience ISCED:

Primary education (ISCED 1)

Lower secondary education (ISCED 2)

Upper secondary education (ISCED 3)

Target audience type:

Teacher

Student Teacher

Teacher Educator

Learning time:
More courses by this organiser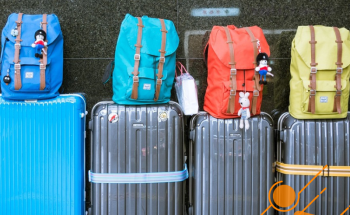 Organisation picture
Organised by
European Commission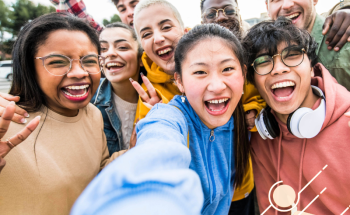 Organisation picture
Organised by
European Commission
Organisation picture
Organised by
European Commission