eTwinning project plans for language learning
A curated selection of quality project plans addressing activities suitable for language learning.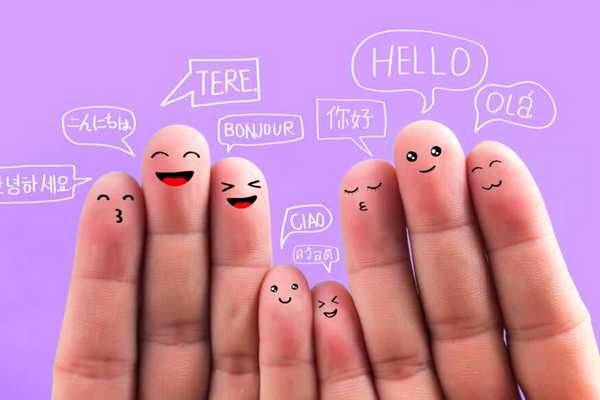 The project plans were developed by the participants of the online course Language Learning in eTwinning Projects.
The online course ran from September to October 2022 on EU Academy and remains available for browsing. As part of the course, participants drafted project plans incorporating ideas and advice about language learning.
The projects are available in English and can be accessed here.
These project plans were reviewed and curated by the course moderator. A big thanks to the authors:
Vicky (Paraskevi) Florou, Elena Artopoulou, Evangelia Papadopoulou, Bárbara Lopes
Published by: European School Education Platform, European Commission
Year: 2022
Languages available: EN
Additional information
Age from:

Age to:

Target audience:

Target audience ISCED:

Primary education (ISCED 1)

Lower secondary education (ISCED 2)

Upper secondary education (ISCED 3)