News item
eTwinning TwinSpaces migration – time to act now!
If you have a TwinSpace on the old platform and you want it to be migrated to the new platform, you need to fill in our questionnaire by 30 September 2023.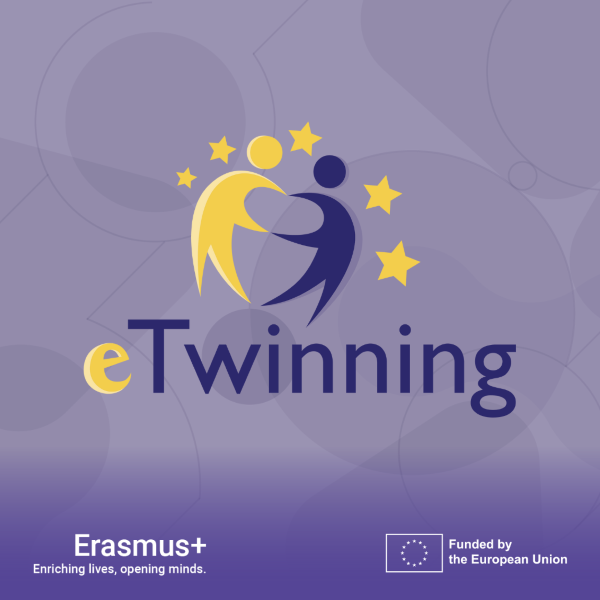 If your eTwinning project was created after 1.7.2018, you can request the migration of the related TwinSpace content by filling out this questionnaire. You will need to indicate:
Title of the project
TwinSpace's URL
Reason for the migration
Only one request per TwinSpace is needed. It is important to note that only projects with migrated TwinSpaces will be eligible to apply for the eTwinning Prizes 2024 (projects aiming to apply for the eTwinning Prizes 2024 have priority).
If we do not receive a migration request by 30 September 2023, your old TwinSpaces will not be migrated. Access to all TwinSpaces on the legacy eTwinning platform will remain open for a few more months: this will allow eTwinners to still consult and download their materials.
Next steps
Between October and November, the requested TwinSpaces will be migrated.
After migration, the application form for the eTwinning Prizes 2024 will be made available in the second half of November, ensuring a seamless transition for eTwinners eager to apply.
Why are we not migrating all TwinSpaces?
Migrating all TwinSpaces related to projects created after 1.7.2018 was part of the transition plan from the eTwinning legacy platform to the European School Education Platform. Altogether this concerns 65,500 TwinSpaces.
However, many of these TwinSpaces contain outdated information that would not serve any purpose anymore on the new Platform and that would unnecessarily complicate the data migration process which has proven quite challenging.
Therefore, to optimise the migration process, and to minimise the possible impact on active projects, we have decided to limit the migration to the TwinSpaces needed for ongoing activities related to reporting, promotion and dissemination activities, or participation in the eTwinning Prizes 2024.
We encourage the project members who want to migrate the content of their TwinSpaces to fill out this questionnaire by 30 September 2023!
Additional information
Education type:

Early Childhood Education and Care

School Education

Vocational Education and Training

Target audience:

Head Teacher / Principal

Student Teacher

Teacher

Teacher Educator